OUR PSYCHOLOGY SERVICES
Our focus is to help our clients reach their goals for growth and healthy change.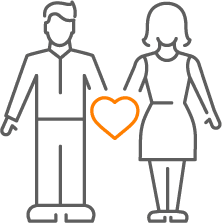 In couples therapy our therapist works with a couple to resolve relationship issues. Couples counselling will provide a safe environment for the couple to identify problems in their relationship and work together to change things.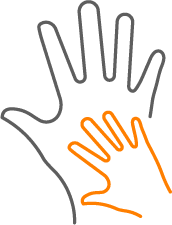 Many women experience shifts in their emotions during pregnancy and after childbirth. We work with clients to focus on maternal mental health, postpartum transitions, and supporting you to become the parent you want to be.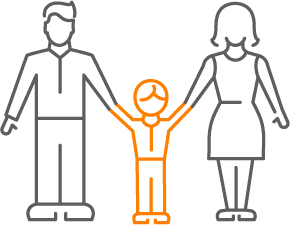 We help children, teens and their families gain the tools to deal with many of the common issues kids experience such as: Anxiety, depression, behavioral issues, coping skills, peer relationships, family conflict, and school issues.